Our Approach
Our competitive edge lays in our reliable and proven ability to respond quickly and effectively to the constantly changing demands in the Human Capital Management arena.
If we understand the circumstances within the company, we can strive for progress in the future. Our aim is to support organisations in managing their human resources and bringing out their potential. For that purpose, we use innovative and research-based HR products, as well as the following consulting services: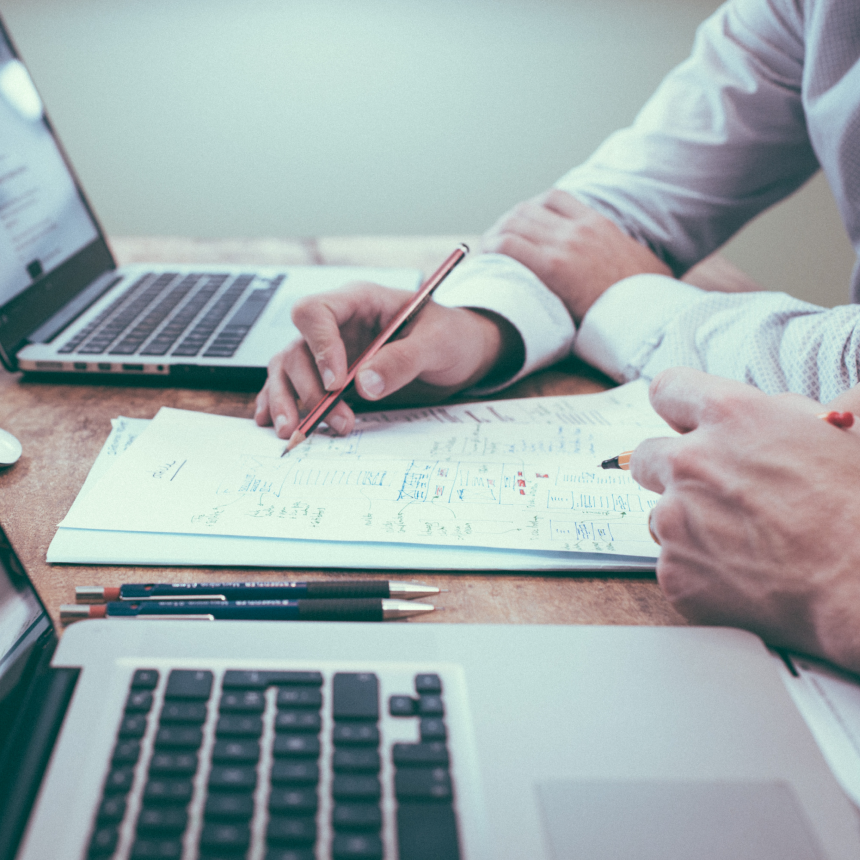 Compensation and Benefit Survey
Be smart when paying your employees
Compensation and Benefit strategy is crucial in order to attract, support and retain employees, especially to ensure that top performers and key talents get attractive compensation package.
Our compensation and benefit surveys include:
CORE Salary Survey
Benefit Survey
Specially designed Club Salary Surveys
Salary Survey – CORE
We conduct Compensation and Benefit survey more than 18 years in Serbia. Our CORE platform for data processing ensures high quality of privacy and different analyses.  Our CORE Job Booklet counts more than 1 000 different jobs and is applicable for each industry

Benefit Survey
Nowadays companies recognize the importance of benefits in retaining employees. Our Benefit Survey can be conducted within organization as well as general Benefit Survey for whole market. The main aim of our internal Benefit survey is to map desirable and not often used benefits.

Specially designed Club Salary Surveys
Developed mostly upon requests of our Clients, this Survey enables companies to learn about Salaries and Benefits packages in specific industries. We have been conducting:
Banking Salary Surveys for 13 years
High Tech Surveys for 5 years
Agrochemical Club Salary Surveys
Club Salary Surveys for Retail sector
Club Salary Surveys for Customer Service Centers
Club Salary Surveys help companies to understand the salary movements on the market and to track them during the years.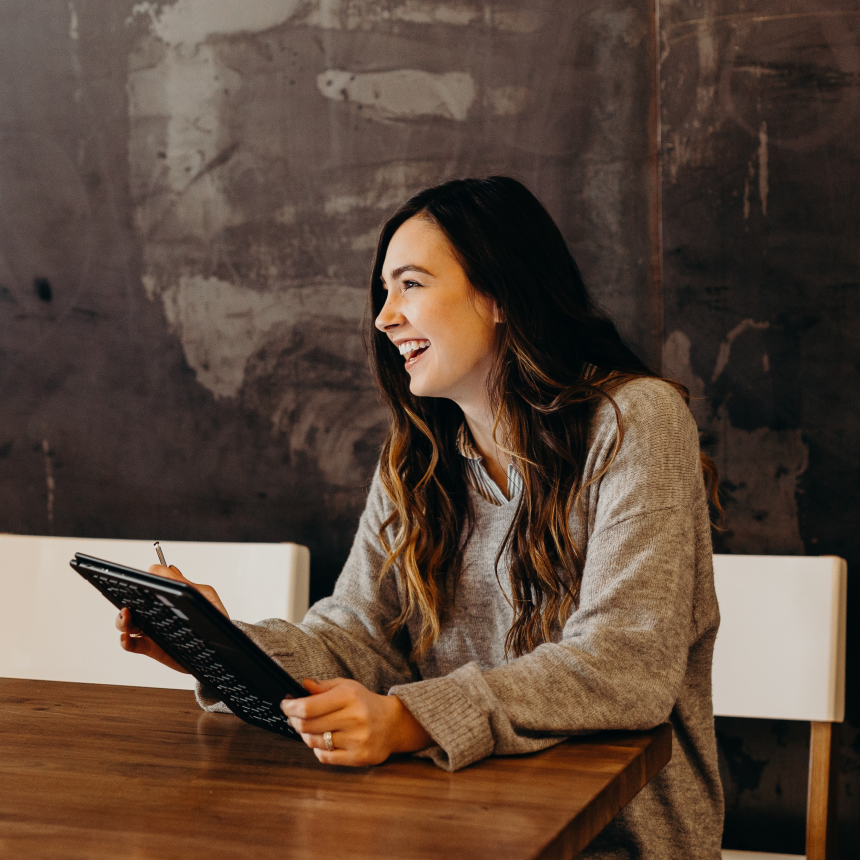 People and Organizations Wellbeing surveys
Understand what your employees need
Employee Satisfaction Survey/Employee Engagement Survey
Help your employees become more satisfied & engaged
Satisfied employees identify themselves with company goals and demonstrate enthusiasm in achieving desired standards and results! Our proven methodology and tailor-made approach guaranties reliable data in order to find out organisational strengths and areas for development. You can find out what you should focus on in order to create a better working environment.
Organisational Culture Survey
Create business culture in line with your company's values and reflecting employees' needs
Whether it is articulated as a 'mission', spoken or simply by default, organizational culture describes and determines how the company's management and employees think, how they feel and how they behave inside the organisation. Usually, corporate culture is not explicitly defined and written, but lives through unwritten rules. Harmonizing the organisational culture with key values and the overall business goals of the company is a crucial component for building successful and sustainable business.
Development of HR Function
Make the company a better place to work
We support companies to develop HR strategy which is in line with:
a) Business Goals
b) Business Strategy
c) Company Values
By conducting comprehensive analysis of your company's goals and strategy, existing Human Resources related practices, as well as external environment, using in-depth interviews with management and key employees as well as innovative workshops, we can support you in creating a long term HR strategy which will take your business to the next level.
Based on your company core values we will help you create a Competence Model with practical indicators for all relevant position levels
Support in implementation of different HR projects.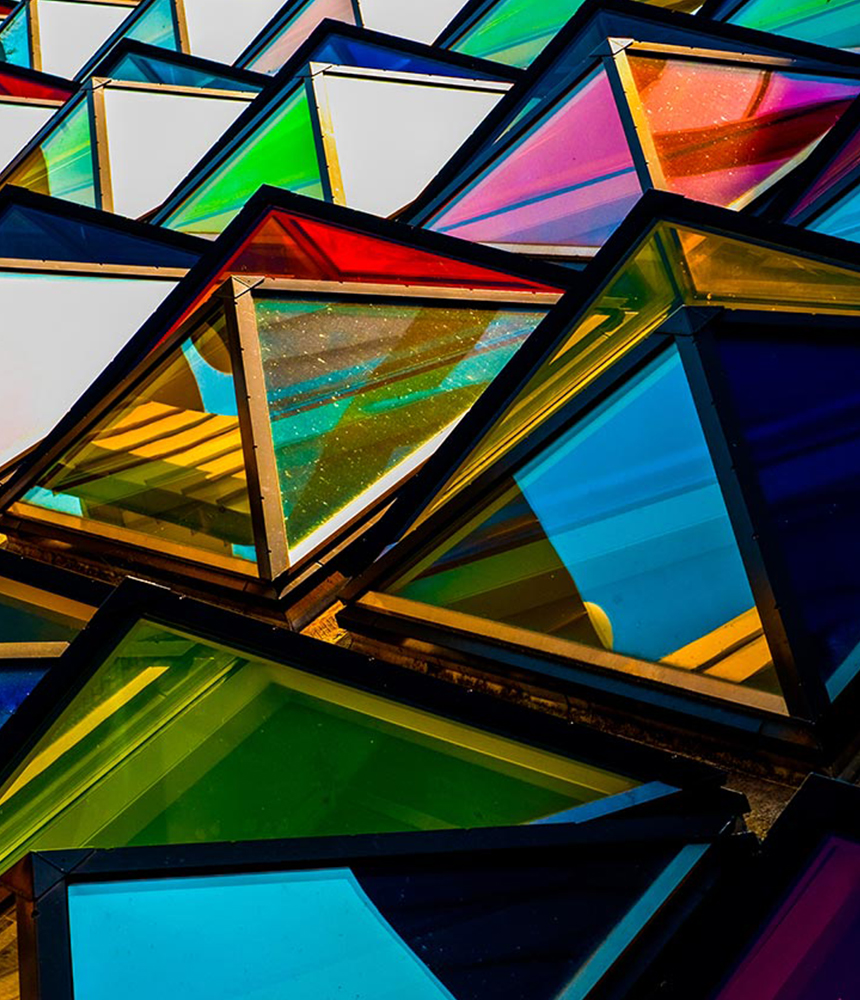 Organisational Structure Design
Create an optimal organisational structure
Each company grows up to the point when is crucial to change their way of doing things – to create a clear structure, establish lines of responsibility and optimal level of control in order to keep growing. We use tailor made approach to evaluate current and establish new organisational structure, taking into account client's vision, strategy and both formal and informal practices.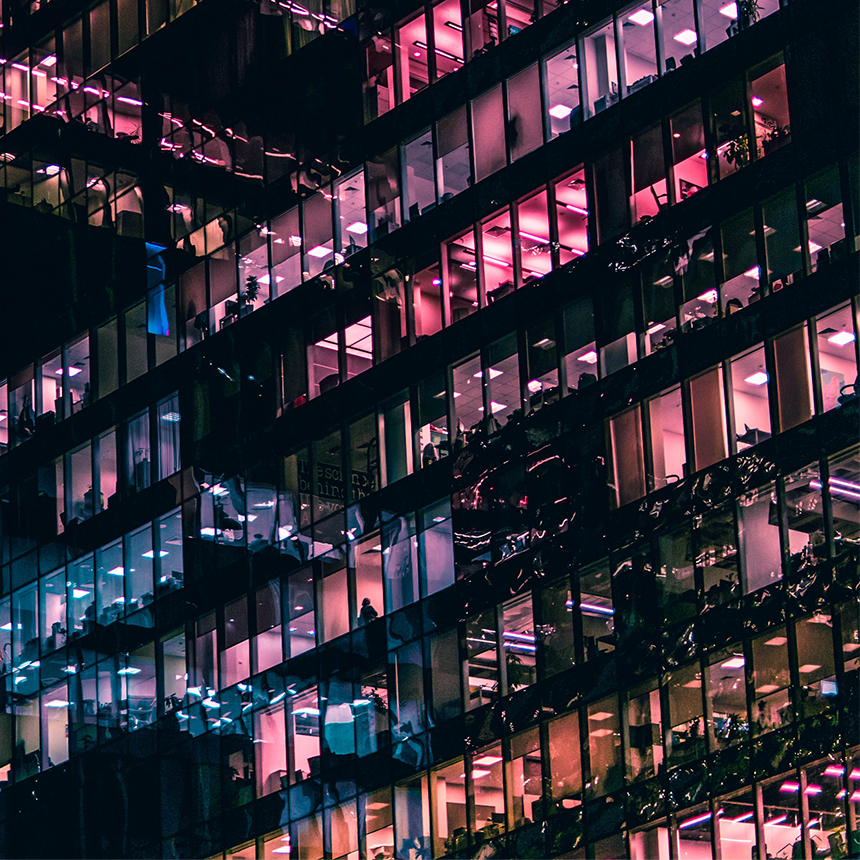 Job Evaluation
Understand the value and weight of each position
The Job Evaluation process is a starting point for companies, which want to reward people in accordance with their job responsibilities and performance as well as to balance between competitive market positioning and internal equity. This will enable you to finalise Job Descriptions for all position in the company.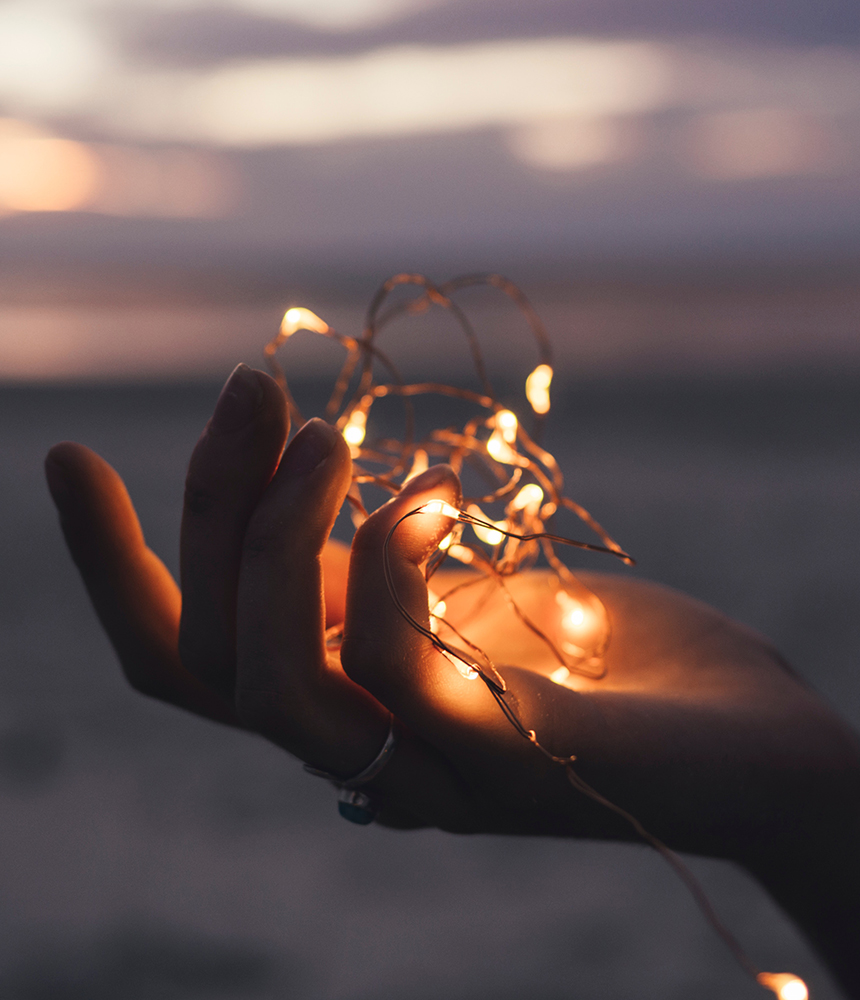 Performance Management
Enhance the performance of your employees
Performance management, as more accurate management of individual performances, enables companies to increase the organisation's ability to reach its objectives. Using our integrative approach, we:
Define the most suitable Performance Management system for the company
Identify practical and user-friendly tools to manage the whole process in the future
Facilitate workshops and calibration meetings