Tack TMI Adria
For almost 20 years we have been operating in the region. We have a direct presence in the market through our offices in Belgrade, Podgorica, and Zagreb with more than 80 employees and associates.
We provide innovative and research-based HR products, consulting, and training services in the Adriatic region covering Serbia, Croatia, Montenegro, Macedonia, Bosnia & Herzegovina, and Slovenia.
Our story started back in 2002 as Consulteam with a small enthusiastic team in Belgrade, Serbia. Since then, we have become bigger and better each year. In 2004 we entered the Croatian market with our office in Zagreb, Croatia. In 2006, we opened our office in Montenegro. In 2013 Consulteam became OD&M Consulting, a brand of Gi Group. With Gi Group we became truly global!
In 2016 Gi Group acquired Tack TMI, and within the next year we won the best Tack TMI company among the global network of nearly 60 countries.
Today, as Tack TMI Adria, we deliver a unique blend of innovative, flexible, and reliable global solutions combined with local expertise. Our competitive edge is a reliable and proven ability to quickly and effectively respond to the constantly changing demands in the Human Capital Management arena.
As a preferred partner in HR Consulting, Assessment and Training and Development services, we excel in providing our clients:
Rich toolkit of quality, research-based HR solutions
Extensive subject matter expertise
World-class consultants, trainers, and facilitators
Unrivalled commitment to deliver tangible results
Unmatched passion – we are driven by your aspirations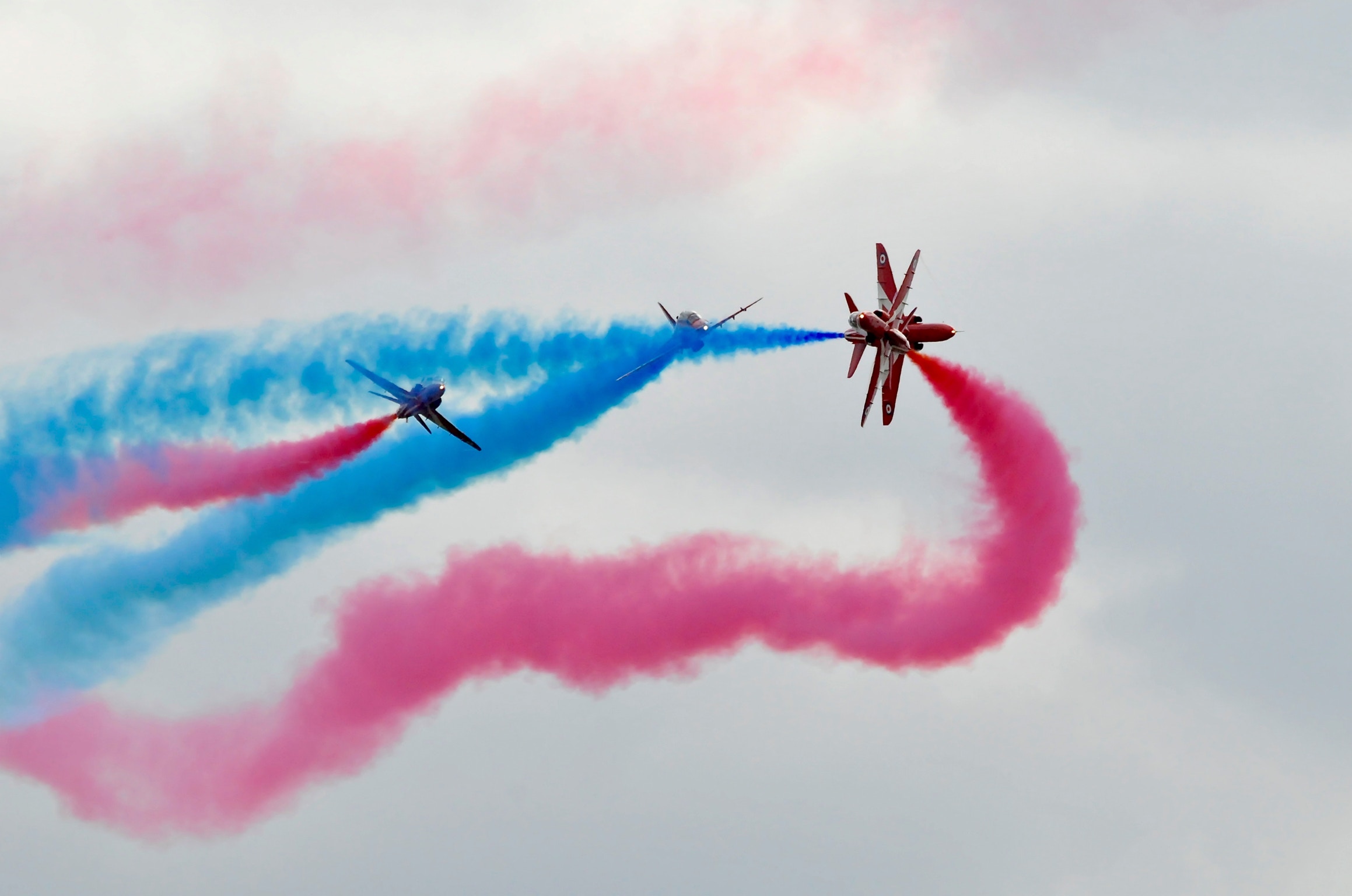 Our Values
WE CARE – We are the trusted global partner you can count on to bring out your potential.
PEOPLE FIRST – We work to ensure that people and organizations overcome their challenges by obtaining excellent results.
PEOPLE MATTER MOST – Because the emotional development of individuals is the secret of transformation.
CSR
At Tack TMI, as a Gi Group company, we feel responsible and are passionate to make our contribution count to the economy, society, and the environment in which we operate. Our group's goal is to ensure that all activities of our business consistently operate according to the CSR (Corporate Social Responsibility) core principles.
The level of influence that a company has on its CSR is driven by the nature of the industry in which it operates. This is why our CSR is focused on:
Strengthening individuals and assisting them to achieve their potential
Supporting civil, educational and cultural organizations excel in their missions
Capability building for youth and students
Recognizing and helping the less visible groups of people in our society
Join us in our mission and be the source of change!  office@tacktmiglobal.com