We believe in the individual
With over 110 years combined experience and expertise, Tack TMI are the global learning and development experts.
From more than 30 offices around the world, we deliver global programmes in 55 countries, in 37 languages, with one goal – help develop people and organisations to learn and thrive.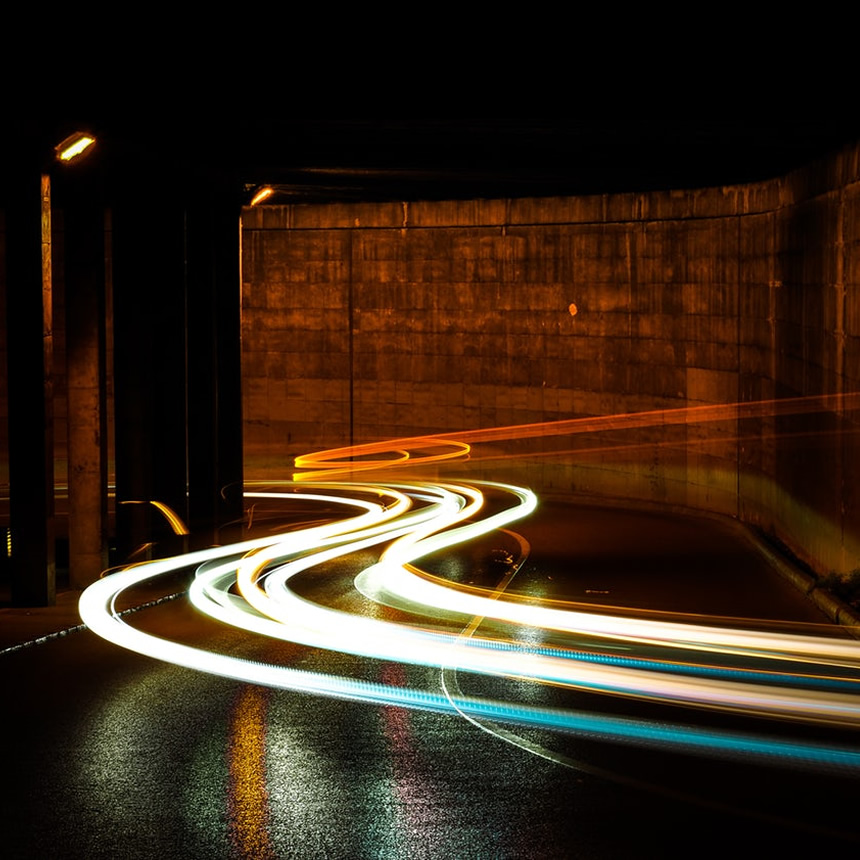 How do we work?
At Tack TMI Adria we offer our clients a unique blend of innovative, flexible and reliable global solutions combined with local expertise.
Being present in the Adriatic region for nearly 20 years, listening to client's needs and following the market changes, have made us a reliable partner to our clients. High level of flexibility and consulting approach allows us to fully customise our programmes and adapt them while offering tailor made solutions to help our clients achieve their goals.
We believe in long-lasting relationships filled with trust and expertise, and thanks to that shared vision, we have the privilege of calling some of the regional top companies our clients.
We aim to inspire and enable your people and your organisation to release true potential and achieve sustainable results.
Our professional solutions are practical and powerful. We teach skills. We develop knowledge. We increase confidence. We also change mindsets; delivering lasting change and transforming performance.
What our clients have said about us
DIFFERENT TRAINING AND TEAMBUILDING EVENTS FOR 150+ EMPLOYEES

We have a very fruitful cooperation with Tack TMI, both in the organization of different training programs and team building events. Arranging those initiatives with them proved to be easy as they were always ready to listen to our needs and offer us adequate advice. It is nice to work with a team of people who are professional and passionate. Last, but not the least, they do everything with a smile!



20+ TEAMBUILDING EVENTS; SUPPORTING HR TEAM IN BUILDING CAPACITY AND DELIVERY OF 5 YEAR HR STRATEGY

The project is designed as a central platform for the development of skills and knowledge of Wiener Städtische Insurance employees. While creating this unique and ambitious approach in our business area, Tack TMI displayed its full potential regarding the readiness for a long-term partnership. During the preparation of the program, Tack TMI showed flexibility and ability to offer the latest work techniques, a 21st-century suitable dynamics and a sustainable pace for our work environment. Thanks to this amazing team, we have continued to move the limits and we have managed to organize one of the largest HR projects within Wiener Städtische so far.



We are truly global
We provide our unique expertise with a thorough understanding of local markets. We're able to deploy complex solutions anywhere, anytime, while ensuring quality, consistency and measurable results.